You are invited to become a part of our growing fellowship here at Hollywood Blvd Baptist Church. If you are a resident in this area or a newcomer to our city, please take the time to join us for worship.
Visitors are the key to a growing church and our doors are open to you and your family. There is a sense of love and genuine concern for the lost, and compassion for the Christian who has grown "weak in the battle." We want to be a hospital for the hurting and a refuge for those going through the storm.
Hollywood Blvd Baptist Church is a caring church! Every Sunday, the truths of the Bible are taught to all ages. It is only the Bible that will give lasting hope in an ever-changing world. Provide your family the biblical foundation to build personal and family values with us at HBBC. Come.. let us minister to your family!
Pastor Willie Pace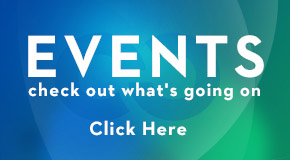 Service Times
Sunday Morning @ 10:30 Sunday Evening @ 6:00

HBBC family, we are very aware and up to date with the precautions and measures we should take to be a clean, healthy, and safe campus in light of the coronavirus. We care deeply about our guests and our church family. We love you all and we are all in this together as we show the world the difference in wisdom and fear. No member or attender of HBBC has been diagnosed with the Coronavirus, and our prayers are with those who have. Our plan is to worship via Live Stream each Sunday morning at 10:30 for the time being. Sunday night and Wednesday night services are on hold until further notice.
What Is Our Spiritual Responsibility?
We need to remember that followers of Jesus do not need to live in fear. He has power over all things, and we are eternally secure.
Our calling is to love our neighbor, whether they are sick or healthy.
Pray for God's mercy and wisdom for US and global leaders as they deal with the crisis.
Pray daily for our church and our leaders.
Continue to be faithful in your tithe and offerings via our donation page here on the website or snail mail in your checks to the church office (204 Hollywood Blvd SE, FWB, FL 32548)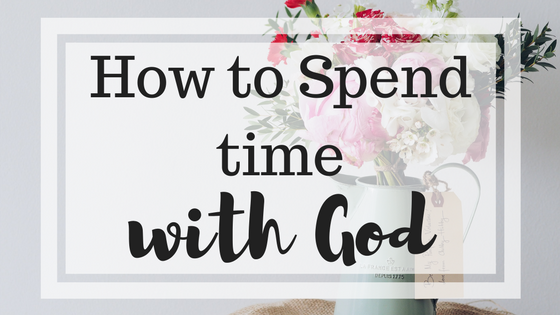 MORNING (ALONE)
1. Say a short prayer asking God to help you understand, focus, and listen.
3. Identify one verse or phrase that has stuck out and write it down.
4.
Answer and write the answers to the following questions to the following questions about the passage or phrase:
What does this passage say about God or bring to mind that I can praise Him for?
What does this passage remind me about my humanity and sin that I can confess?
What does this verse lead me to ask for or ask for help in?
5. Pray through your answers to these questions. You will be PRAISING, CONFESSING, and ASKING straight through scripture. Praising will focus you on God, confessing will remind you of what is broken. Try to preach the Gospel to yourself at this point. Asking will be you casting concerns to the One who can handle it!
6. Pray for anything else that God brings to mind. Be patient in listening through some silence as well.
NIGHTTIME (WITH YOUR SPOUSE/WHOLE FAM/FRIENDS VIA FACETIME)-
1. Discuss these two questions together:
A good part about the day, when you felt close to God or like you had it together
A hard part about the day, when you felt far from God or out of control or angry
2. Read Psalm for that night together and pray, thanking Him for good, asking for help, peace, and forgiveness for the bad.