You are invited to become a part of our growing fellowship here at Hollywood Blvd Baptist Church. If you are a resident in this area or a newcomer to our city, please take the time to join us for worship.
Visitors are the key to a growing church and our doors are open to you and your family. There is a sense of love and genuine concern for the lost, and compassion for the Christian who has grown "weak in the battle." We want to be a hospital for the hurting and a refuge for those going through the storm.
Hollywood Blvd Baptist Church is a caring church! Every Sunday, the truths of the Bible are taught to all ages. It is only the Bible that will give lasting hope in an ever-changing world. Provide your family the biblical foundation to build personal and family values with us at HBBC. Come.. let us minister to your family!
Pastor Willie Pace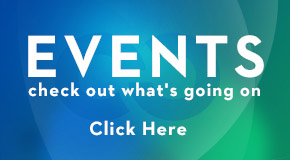 Service Times
Sunday Morning @ 10:30 Sunday Evening @ 6:00

Current Phase
Sunday Mornings ~
On Campus & Live Stream Morning Service Only
Wednesday Evenings ~
Live Stream Only
• Please do not come if you have been sick (fever, coughing, runny nose, upset stomach, etc) or been in contact with someone who has been sick.
• When you enter the building, do not congregate in the foyer or hallways.
• Space yourself 6 – 8 feet apart.
• Use the designated pews in the auditorium and keep 6-8 ft between you and another family.
• If you cough or sneeze, do so in the sleeve.
• If you have a mask and want to wear it, please do so.
• After the services, exit the building and do any fellowshipping in the parking lot.
• There will be no Zoo Zone. Children will be in the main services.
• Nursery will be available for children 2 and under only.
• Please refrain from hugging, shaking hands, or any physical contact before, during service, or afterwards.
• Gloves and hand sanitizer will be available at the entrances and Welcome Station.
• There will be no fellowship time or offering plates passed during the service. Offering plates will be stationed in the back of the auditorium. Of course, PayPal is always available via the church website www.hbbcfl.org/donation if you would like to continue giving that way.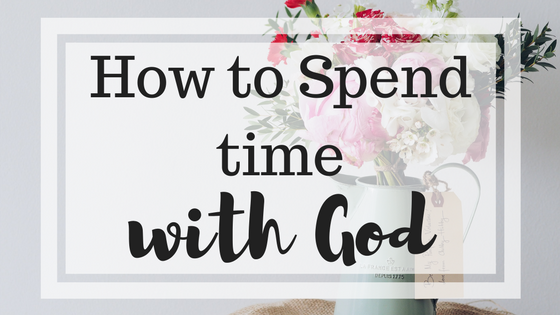 MORNING (ALONE)
1. Say a short prayer asking God to help you understand, focus, and listen.
3. Identify one verse or phrase that has stuck out and write it down.
4.
Answer and write the answers to the following questions to the following questions about the passage or phrase:
What does this passage say about God or bring to mind that I can praise Him for?
What does this passage remind me about my humanity and sin that I can confess?
What does this verse lead me to ask for or ask for help in?
5. Pray through your answers to these questions. You will be PRAISING, CONFESSING, and ASKING straight through scripture. Praising will focus you on God, confessing will remind you of what is broken. Try to preach the Gospel to yourself at this point. Asking will be you casting concerns to the One who can handle it!
6. Pray for anything else that God brings to mind. Be patient in listening through some silence as well.
NIGHTTIME (WITH YOUR SPOUSE/WHOLE FAM/FRIENDS VIA FACETIME)-
1. Discuss these two questions together:
A good part about the day, when you felt close to God or like you had it together
A hard part about the day, when you felt far from God or out of control or angry
2. Read Psalm for that night together and pray, thanking Him for good, asking for help, peace, and forgiveness for the bad.