You are invited to become a part of our growing fellowship here at Hollywood Blvd Baptist Church. If you are a resident in this area or a newcomer to our city, please take the time to join us for worship.
Visitors are the key to a growing church and our doors are open to you and your family. There is a sense of love and genuine concern for the lost, and compassion for the Christian who has grown "weak in the battle." We want to be a hospital for the hurting and a refuge for those going through the storm.
Hollywood Blvd Baptist Church is a caring church! Every Sunday, the truths of the Bible are taught to all ages. It is only the Bible that will give lasting hope in an ever-changing world. Provide your family the biblical foundation to build personal and family values with us at HBBC. Come.. let us minister to your family!
Pastor Willie Pace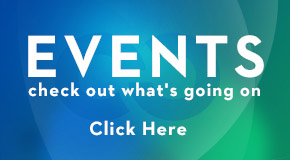 Service Times
Sunday Morning @ 10:30 Sunday Evening @ 6:00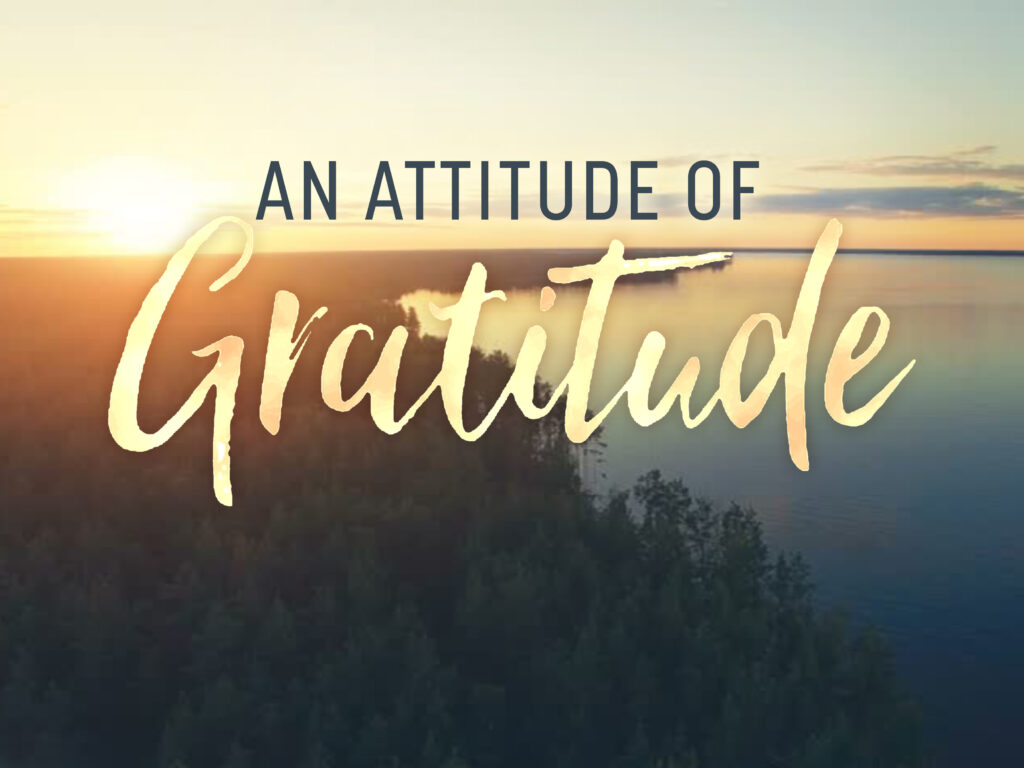 30 DAYS "ATTITUDE OF GRATITUDE" CHALLENGE
We're so glad you've decided to accept the 30-Day "Attitude of Gratitude" Challenge! Your decision means that you truly want to learn to recognize and express appreciation for all you have in life. What better time to express our gratitude than during the month of November?
Each day you will be challenged to grow in gratitude through our devotional challenges. We encourage you to keep track of what God does in your heart over this next month. Cultivating a heart of gratitude is the beginning of your journey to joy! Each day the 30-day Challenge devotional will be posted on our church Facebook page. If you do not have Facebook capabilities, you may pick-up a printed version. You can also use this, during November, to challenge your friends and family to join.