Leading Kids Worldwide to Know, Love and Serve Christ
AWANA helps churches and parents work together to develop spiritually strong children and youth who faithfully follow Jesus Christ. Our programs offer a proven approach for evangelizing and discipling kids in the church and community.
What do kids do at AWANA?
The club meeting, which lasts about an hour and a half is divided into four segments: Announcements & Awards, Game Time, Handbook Time, and Council Time. During Announcements, clubbers receive their awards giving recognition of achievements. Playing games in AWANA, provide fun, exercise, and promotes good sportsmanship. During handbook time, clubbers progress through age-appropriate handbooks by memorizing and demonstrating an understanding of the Bible passages. The main feature of Council Time is a Bible lesson.
What does the word "AWANA" mean?
"AWANA" is an acronym for "Approved Workmen Are Not Ashamed." It is taken from II Timothy 2:15, which states, "Study to shew thyself approved unto God, a workman that needeth not to be ashamed, rightly dividing the word of truth."
David & Loretta Johnson
AWANA Commanders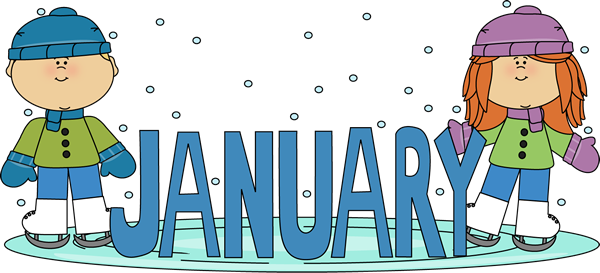 3rd – IT'S A NEW YEAR – 2018 Back to AWANA! Exciting Plans to Complete the Year!
10th – IT'S FUZZY SLIPPER NIGHT! Wear your "Fuzzies" to AWANA! We're going to have a "Fuzzy Slipper Parade." Best Slippers Wins! Invite your Friends!
17th – IT'S SNOW-BALL NIGHT! It will be Snowing in AWANA! Come prepared for the Snowball Fun!
24th – BRING A "SPECIAL" FRIEND NIGHT! All AWANA Club members are asked to bring one of their special play Friends! It could be an Action Hero, a Teddy-bear or other Animal. Bring a real Friend and win a Special Prize!
31st – LAYER-LOOK NIGHT How many layers of clothing can you wear? The club member who has the most will win a special prize!!!